RFID book tag programmer & dispenser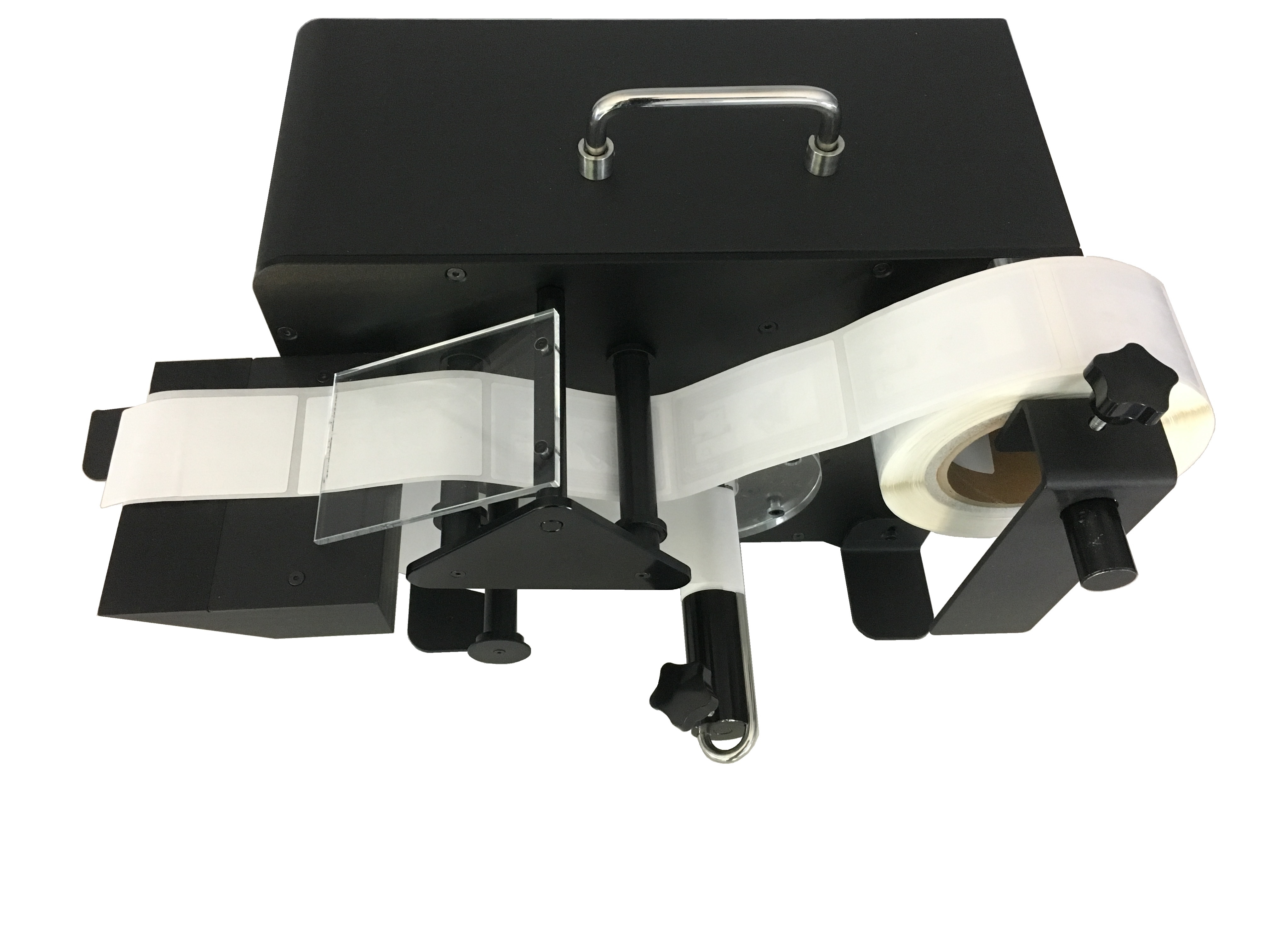 RFID book tag programmer & dispenser
The best way to convert your valuable library materials
The Dialoc ID book tag programmer & dispenser is designed for converting, programming and dispensing library RFID labels for books and magazines.
Seamless integration of technologies
The Dialoc ID RFID book tag programmer & dispenser is a fast and efficient tool to write data into book tags and setting the EAS and/or AFI bit. The data can be read by using a barcode scanning during the conversion process. The dispenser is used stand alone as a USB device, must be connected to a pc or laptop, and operates with the Dialoc ID station conversion software.
After programming, the tag can be taken from the release paper of the roll. Thereafter a new tag will automatically be offered for programming. The motor driven dispenser can dispense a wide array of labels, as the photocell will detect the beginning of each new label.

Features
Easy to install
Standard USB connection
Set/Reset EAS and/or AFI bit
Designed to work in any environment
Integrated RFID reader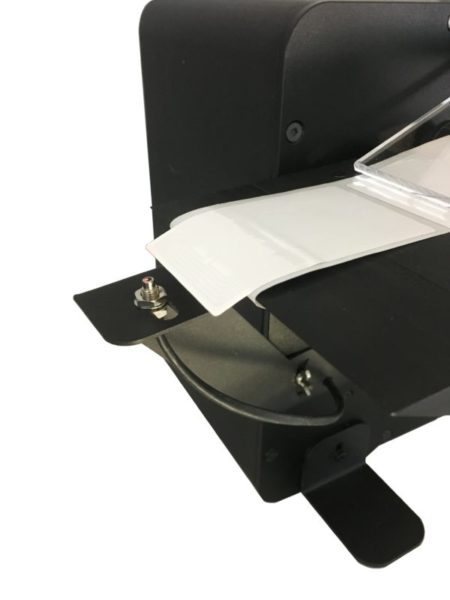 Specifications
RFID Book tag programmer & dispenser
Functions:
Conversion from barcode to RFID tag
Compatible protocols:
ISO 15693 / ISO 18000-3 mode 1
Supported tags:
iCode Ilt, iCode Sli-(X)(2), 50x50mm and 50x80mm tags
Supported datamodels:
3M (numeric and alphanumeric)
Danish
Dutch
ISO 28560 fix
ISO 28560 object
Software:
YourLib® ID Converter, optional with YourLib® Advanced Repair license
Technical Specification:
Operating Frequency: 13.56 MHz.
Communication interface: USB
Power Supply: 85~265V
Max. roll diameter: 27,5 cm
Dimensions: 442 x 320 x 295 mm
Weight: 9kg
Average speed: 375 tags per hour
Applications:
Libraries, Archives