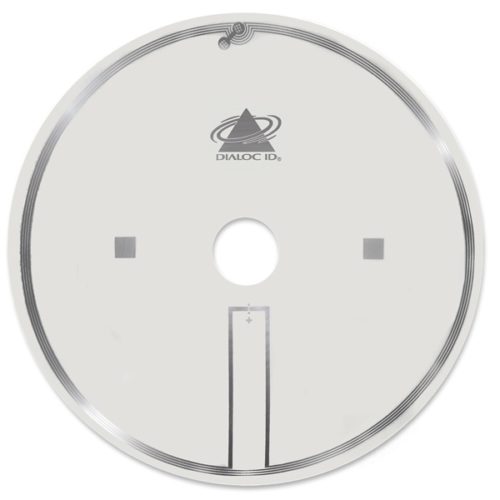 RFID CD/DVD labels
RFID tags for your media
In order to meet the libraries demand in handling the tagging process as efficiently as possible, Dialoc ID has developed the Library Label Program.
The program includes a wide variety of EM & RFID labels including RFID CD/DVD labels for different applications. Labels with different sizes and finishes are available to protect the expanding media formats in libraries. Once protected by an RFID and/or EM library tag, media can circulate safely. The use of high quality tags ensures many years of reliable service.
Compact Discs ( Blu-ray CD, DVD, CD, CD-ROM's) are protected by applying a CD protection label with integrated RFID chip directly to the disc and are available for circulating and non-circulating collections.