NEW VERSION
Ruby™ RFID Staff Solution
The Rub Staff station is a luxury & modern designed circulation product for identification, programming and converting of HF library labels in books, magazines etc.
The Rub Staff station is a fast and efficient tool to write or read HF tags and (re)setting the EAS or AFI bit. The Ruby Staff station can operate in stand-alone or in host mode. It can be used as a desktop solution or mounted under a (non-metal) desk.
The new Ruby RFID Staff station is available in 3 versions:
– Table top model shielded – Table top model – Undercounter model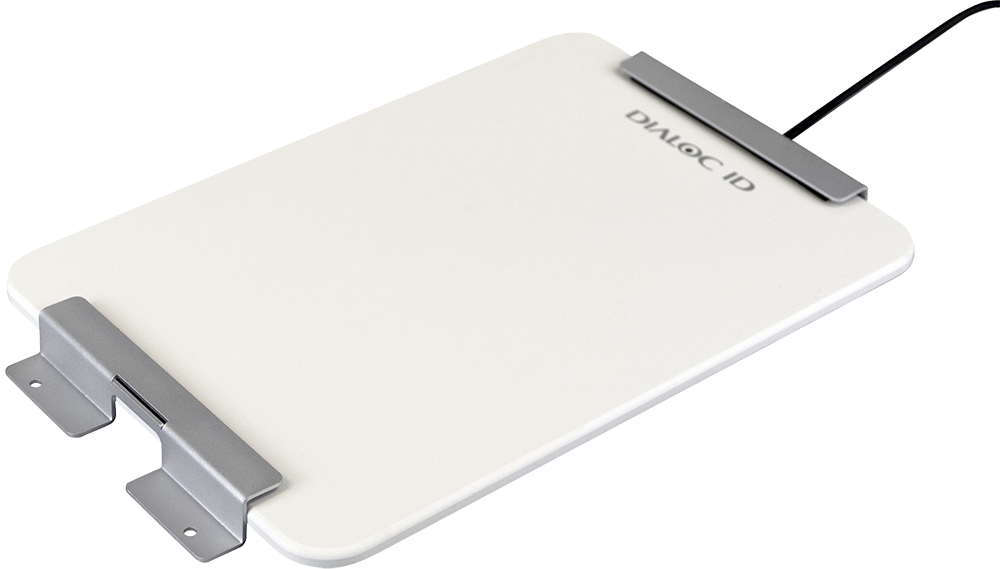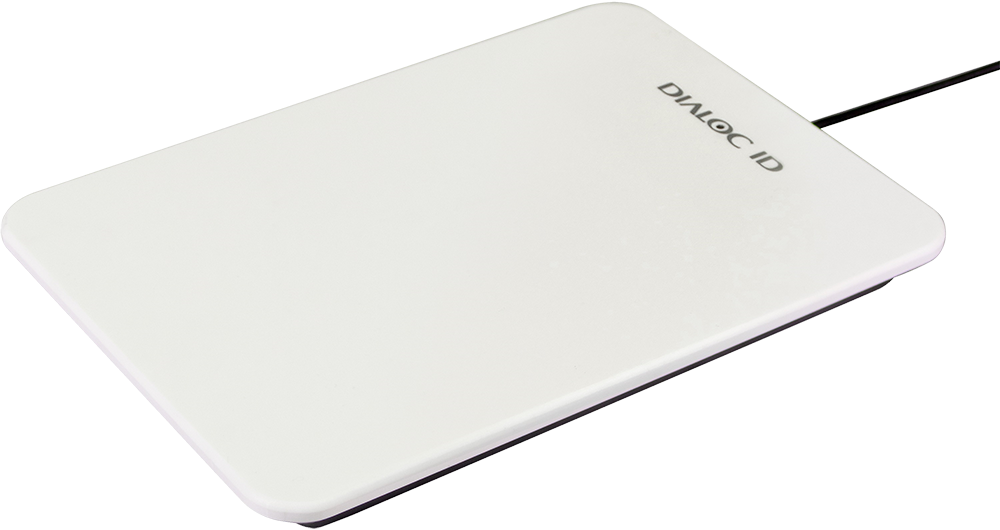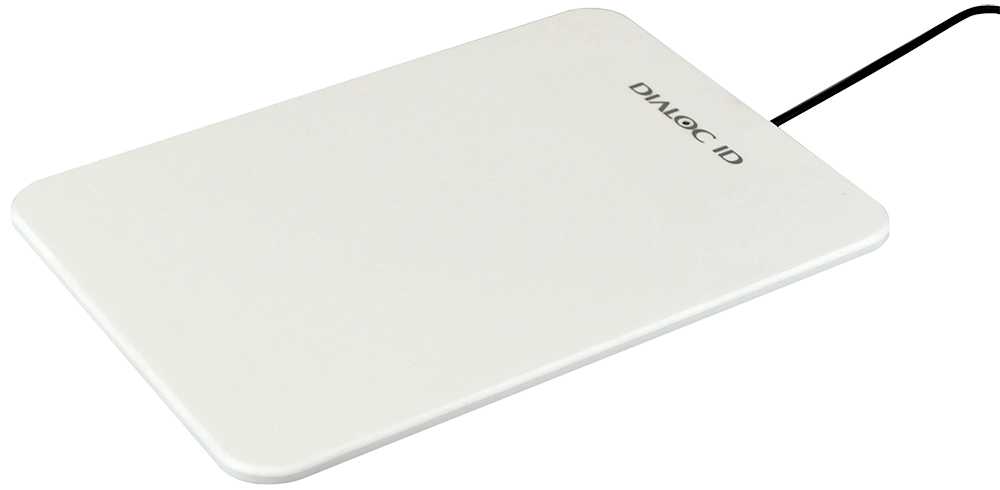 Information at Sea 2019
The VVBAD is organizing the sixteenth edition on 19 & 20 September
2019 of its biennial congress Information at Sea in Ostend, Belgium.
Information at Sea is an interactive event for information  professionals.
It includes an extensive program of presentations, workshops, panels
and product presentations and a trade fair section.
We will be present there together with HSBIB and show our most recent
developments. We look forward to seeing you at our stand 2.1.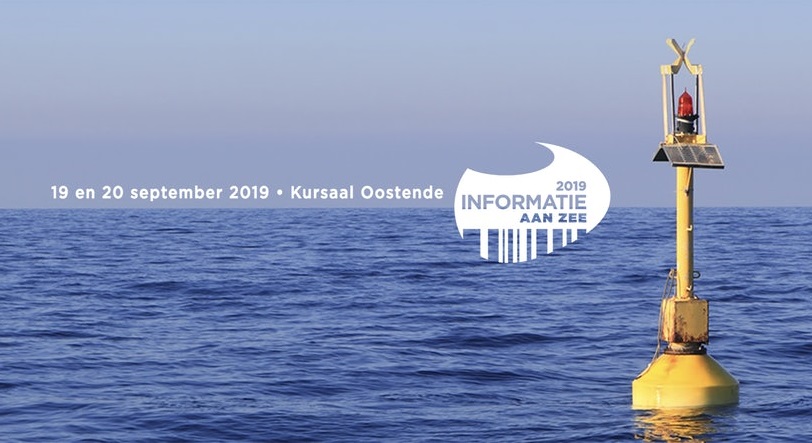 High quality
Excellent performance & reliability

Dutch design
Designed, developed & made in Holland

Worldwide service
Our products are installed & serviced all over the world

Innovative technology
A bright idea is the first step…….