Dialoc ID Library – Your partner for library solutions
Ruby™ RFID Staff station
The Rub Staff station is a luxury & modern designed circulation product for identification, programming and converting of HF library labels in books, magazines etc.
The Rub Staff station is a fast and efficient tool to write or read HF tags and (re)setting the EAS or AFI bit. The Ruby Staff station can operate in stand-alone or in host mode. It can be used as a desktop solution or mounted under a (non-metal) desk.
The new Ruby RFID Staff station is available in 3 versions:
– Table top model shielded – Table top model – Undercounter model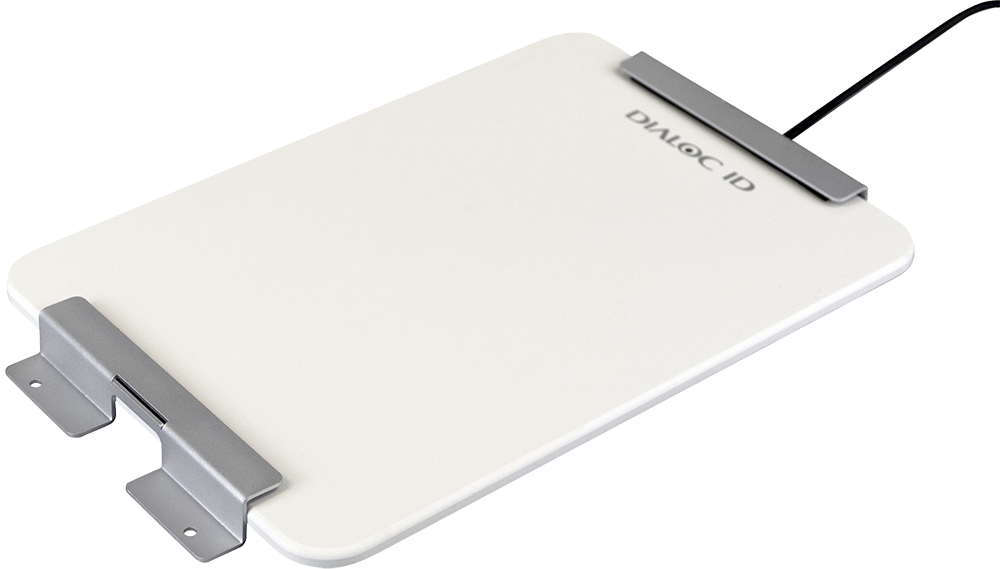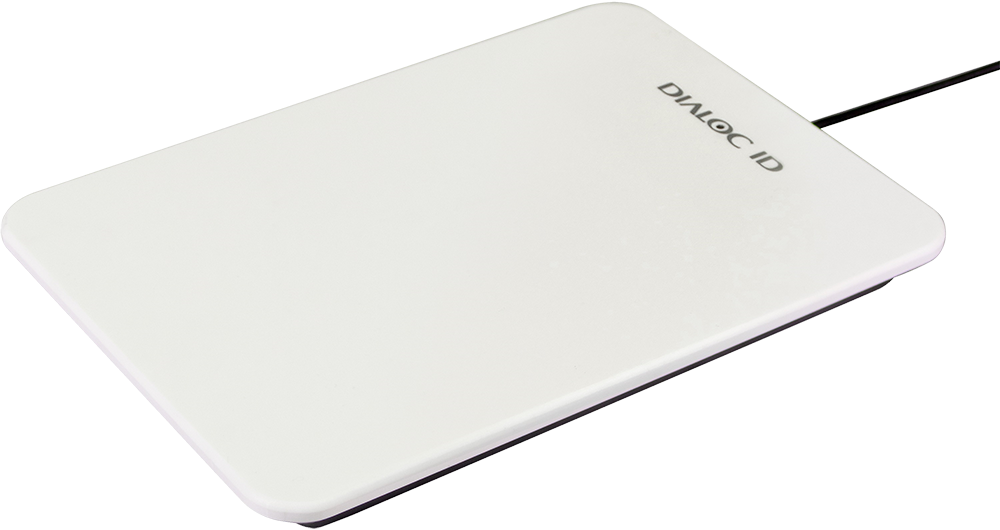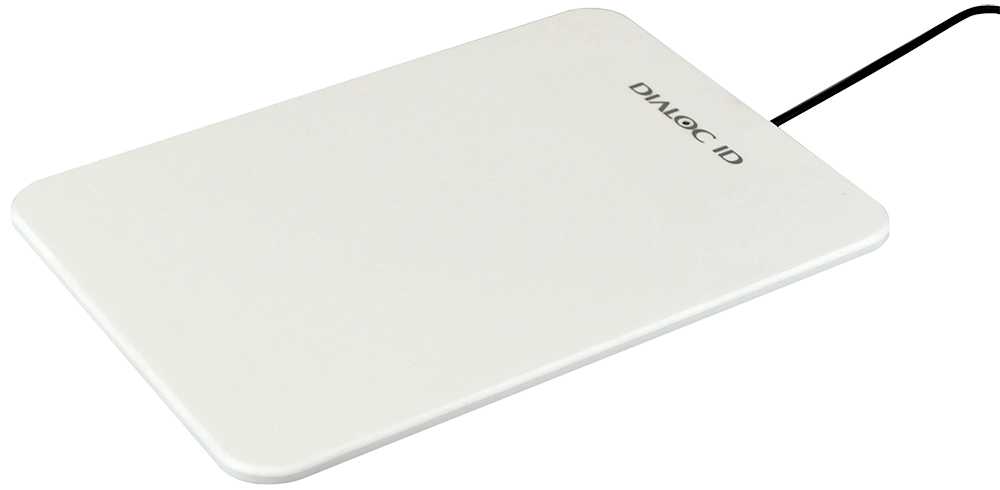 High quality
Excellent performance & reliability

Dutch design
Designed, developed & made in Holland

Worldwide service
Our products are installed & serviced all over the world

Innovative technology
A bright idea is the first step…….