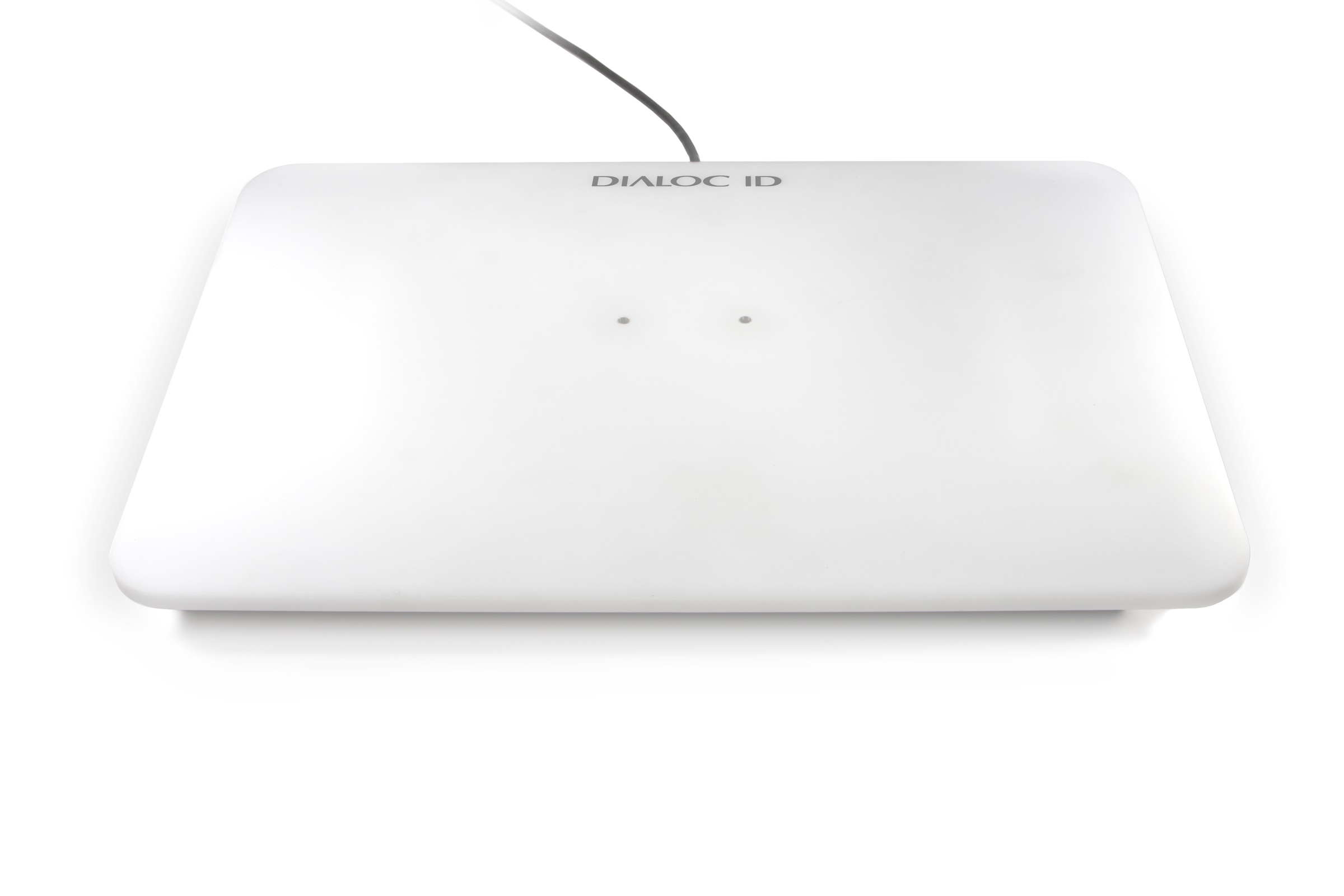 Ruby HF Staff station
Circulation system
The best way to manage your valuable library materials
The Ruby HF Staff station is designed for converting, programming and identifying HF library labels in books, magazines etc.
Seamless integration of technologies
The Ruby HF Staff station is a fast and efficient tool to write or read HF tags and (re)setting the EAS or AFI bit. The Ruby™ HF Staff station can operate in stand-alone or in host mode. It can be used as a desktop solution or mounted under a (non-metal) desk.
Features
Easy to install
Standard USB connection, power over USB, no external power supplies.
Remote controlled
Set/Reset EAS or AFI bit: Check-in / Check-out
Multi label ID (anti-collision protocol)
Shielded to work in any environment
Option
The Ruby HF Staff station is standard supplied in a white color. More than 100 other colors & designs are available upon request.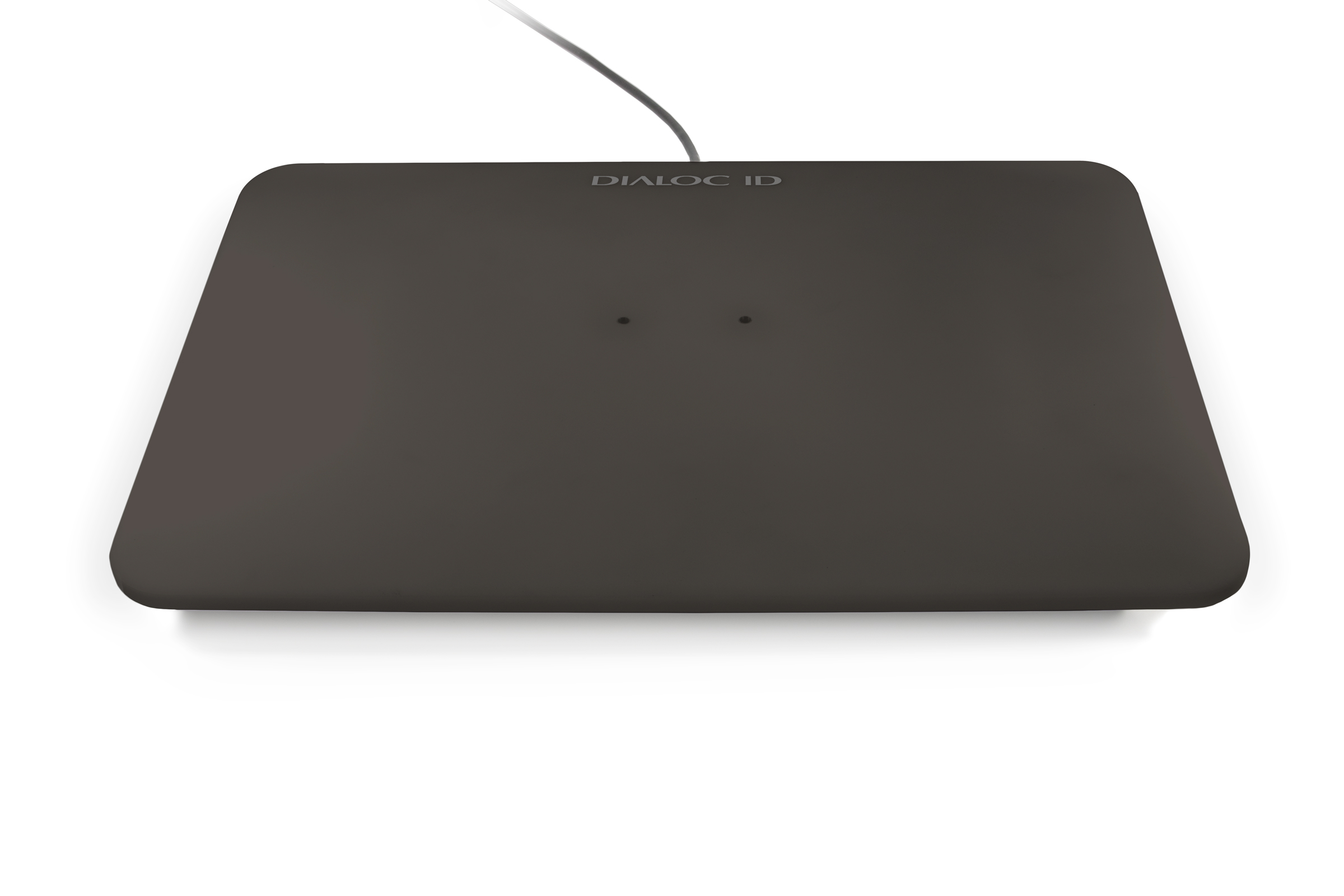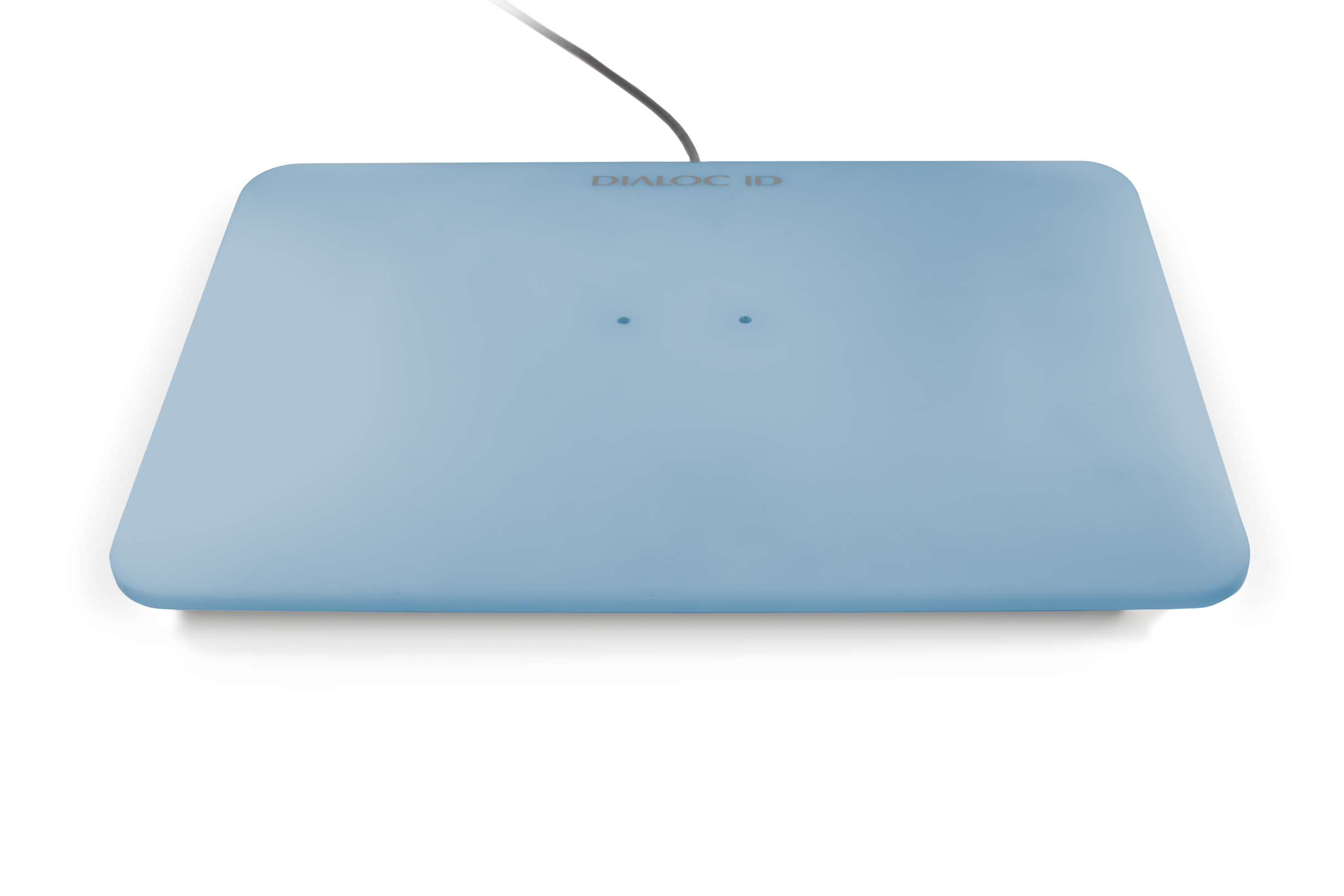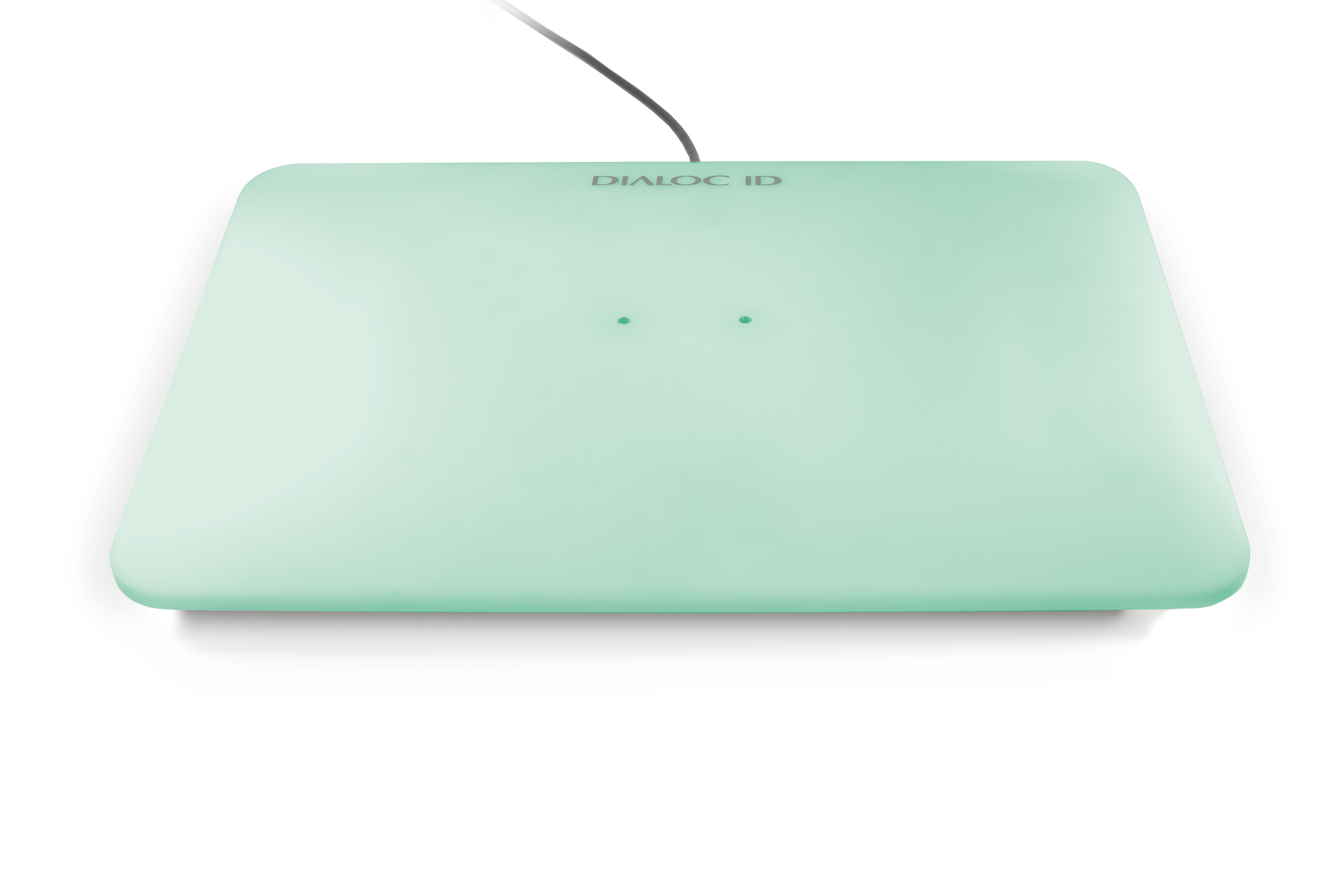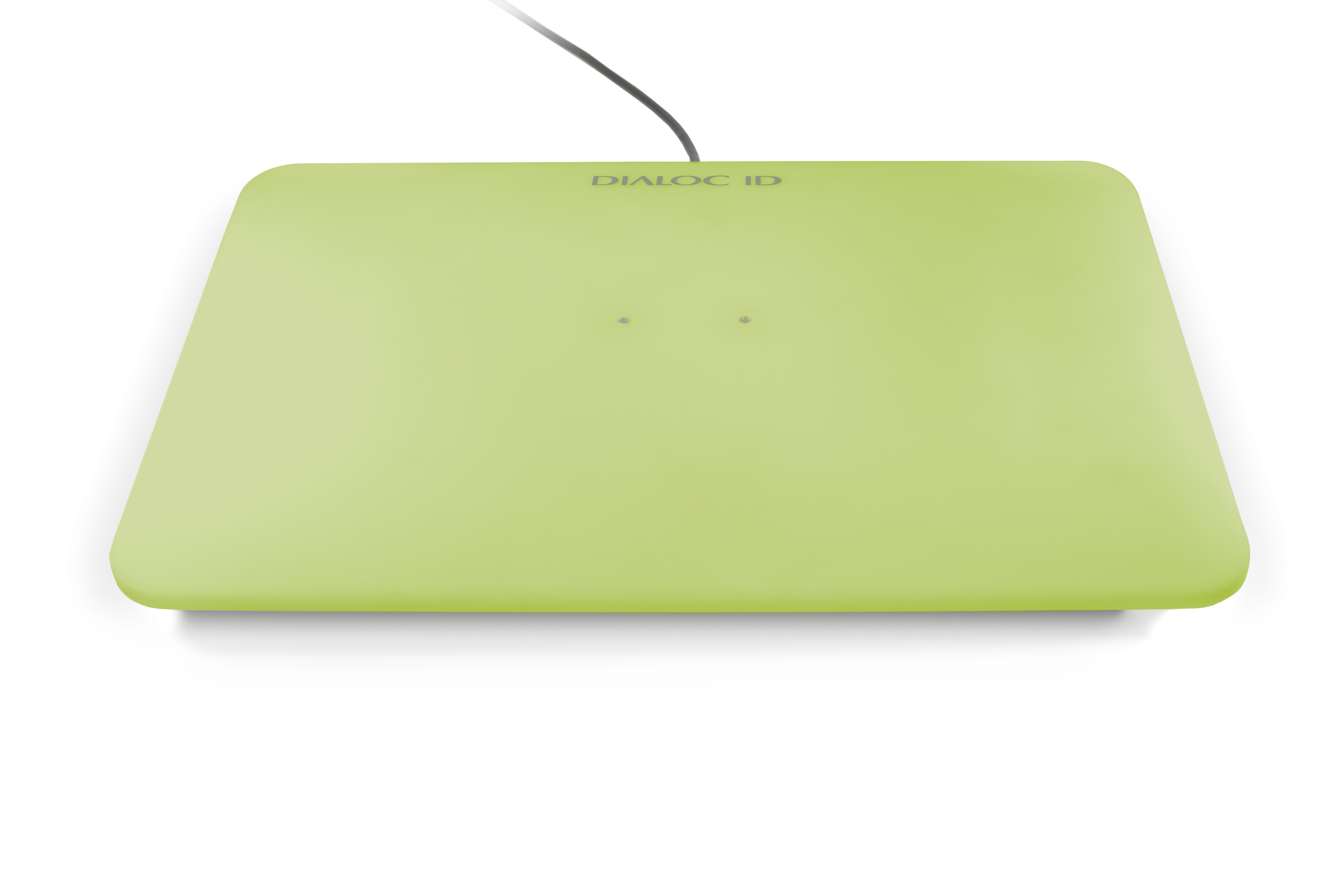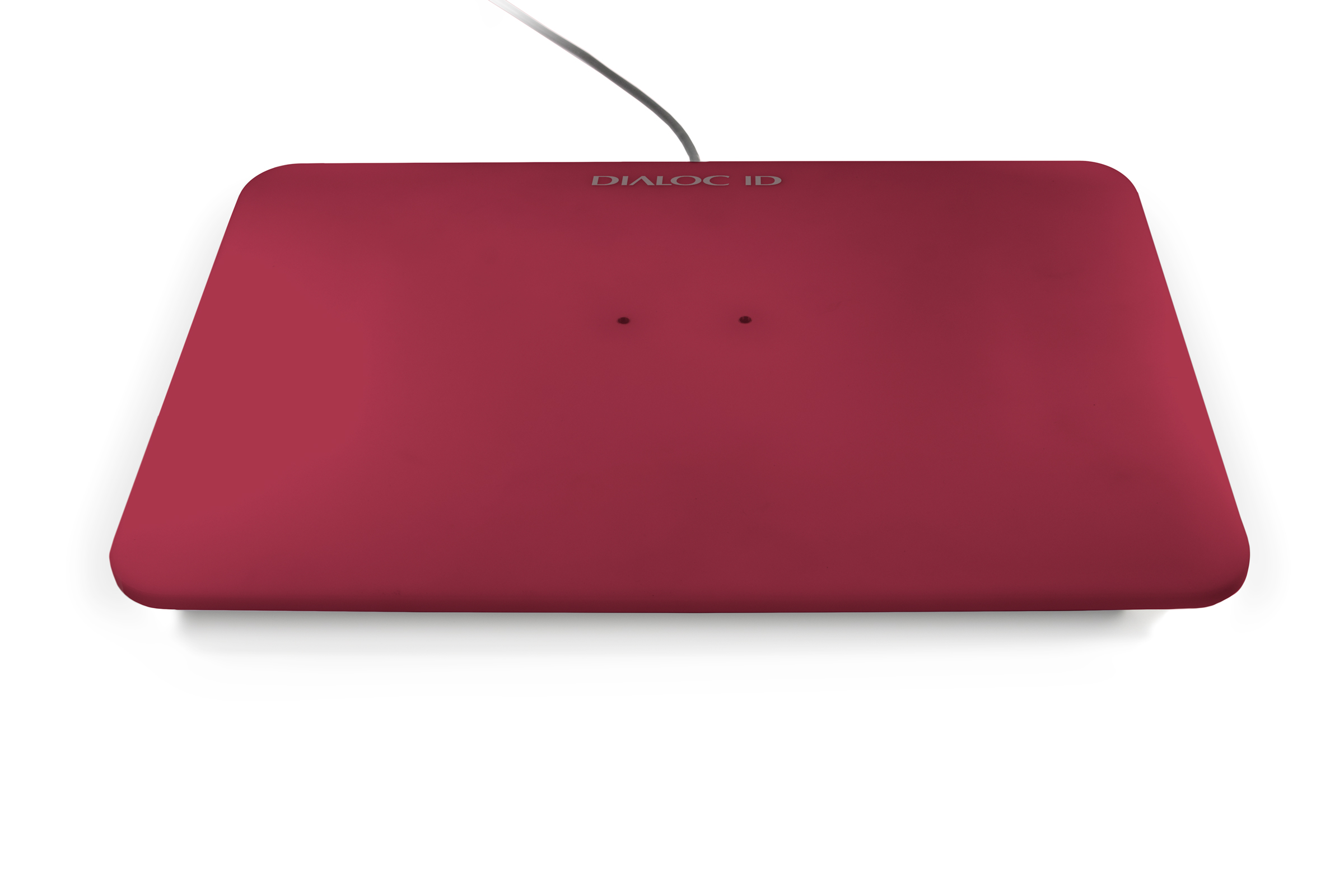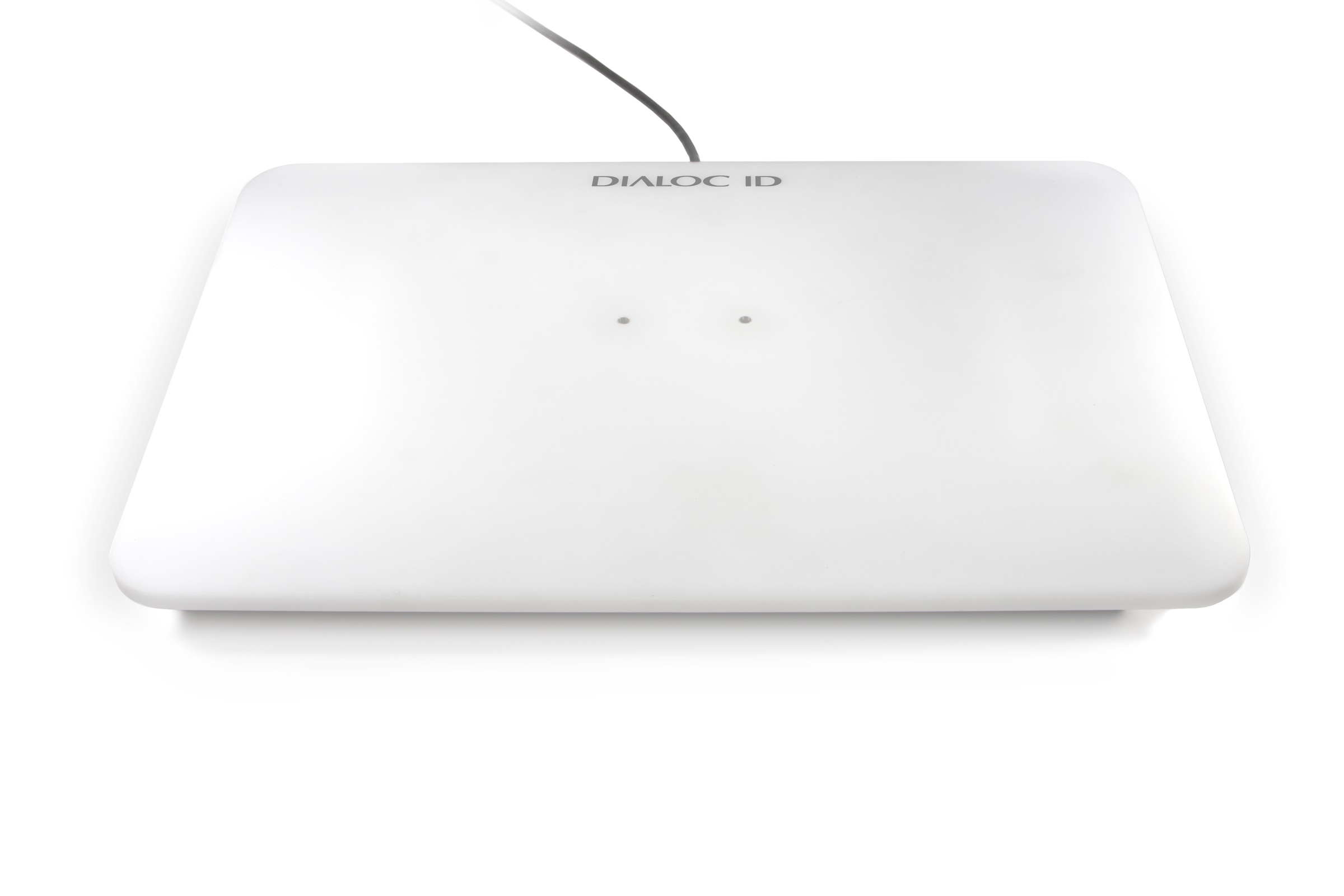 SPECIFICATIONS
Ruby HF Staff station
Dimensions:
Height:  35 mm
Width : 340 mm
Depth : 240 mm
Material:
Shielded housing: Stainless steel
Top surface: Corian™
Weight: 3 kg
Functions: Set / reset EAS bit of AFI: Check-in / check-out
Compatibility:
Stand alone / host control mode
USB interface for communication with the library circulation software (LMS)
Check-in / check-out materials:  Books / Magazines / Media
Standard:   ISO 15.693 / 18.000-3.1 / ISO 28560
Certifications:   CE / EMC
Item protection: EAS or AFI bit
Item identification:  RFID (HF) reader (HF tags)
Software:  Dialoc Tools including special integrated software for conversion & a plug-in.
Power: over USB
Environmental facts:  Temperature: + 10ºC < > 45ºC